Parkin & Payne Ltd is the premier stencil maker in NZ. Our stencils are manufactured in a variety of materials, Stainless Steel, Zinc, Brass, several types of plastics, Mylar & Oilboard. Once we have your stencil design and intended use, we can then assess which of our stencil materials are best for your application.
We can work with provided artwork or we offer a complete stencil design & graphic design service.
If you need your order by a certain date, please let us know and we will do our utmost to accommodate you.
Where possible we use New Zealand made product, recycled product & we implement a recycling program.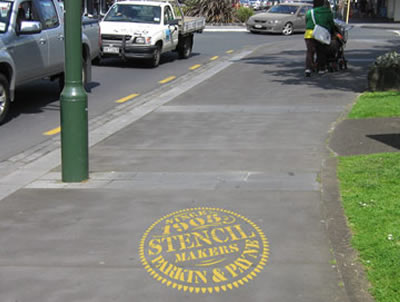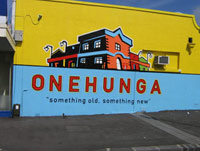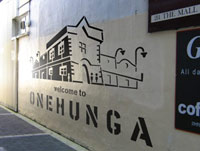 PARKIN & PAYNE Ltd was formed by two of the countries top engravers, Harry Parkin & Ernie Payne, with the idea of combining their different skills to serve the needs of a rapidly developing industry. Through our 100 plus years we have seen many other companies offer a stencil cutting service as a sideline to cutting other products, but PARKIN & PAYNE is proud to be solely committed to stencils in NZ.